[hfe_template id='626′]
KreezCraft
World of Dragons II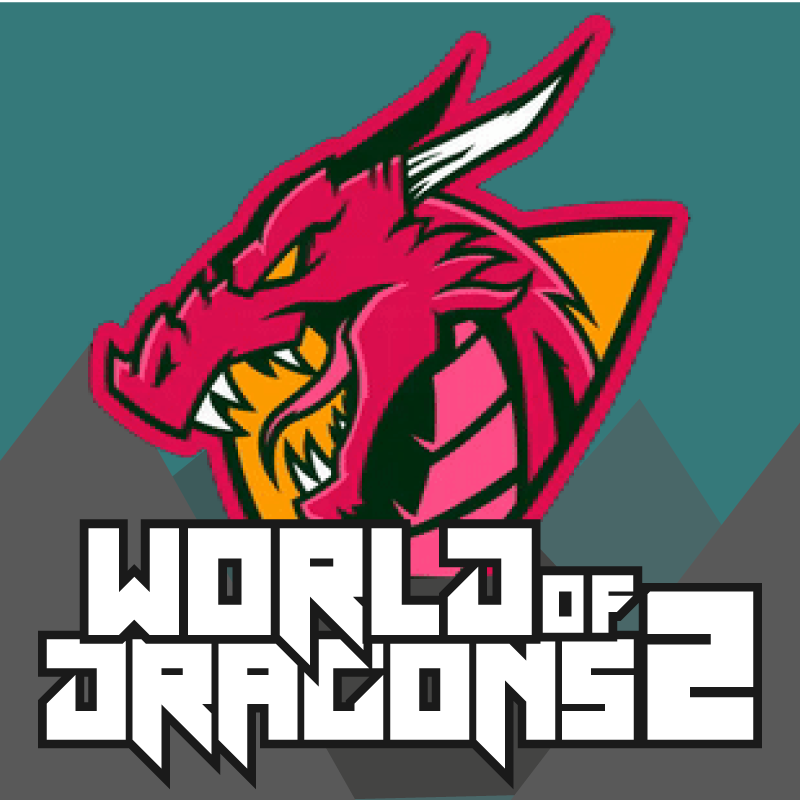 World of Dragons II 3.10.45⟶World of Dragons II 3.11.46
Updated
Update all the menus!
Fixed snail spawn egg names
Fixed golden elephant snail spawning
Architectury v1.24.35 for 1.16.4/5
Updated at 2021-10-23 11:17.
(2 more lines)
Current version: 7.1.2.455
Create 0.3.2f
for Minecraft 1.16.5
(75 more lines)
~ Updated to support Create 0.3.2f.

Fixed issue #76.
Now accepts Create 0.3.2e-f
Current version: 1.0.0.24
v2.3 – Halloween Update
Additions:
(12 more lines)
Added button to reset the recent sounds list. (Hold shift in the "recent" sounds screen)
Added a tip for that.
(1 more line)
Changed default of experimentalperformanceimprovement to true – LatvianModder
CHANGELOG | FANCYMENU v2.3.5
Added: New element orientation 'element'
0.5.1
This update rolls back recent package changes which caused add-ons and integrations to break.
Fix incorrect or missing tinting on plants in framed flower pots
Remove upper limit of Building Gadgets version requirement
v3.0.49
Fixed GeoLayerRenderer#getEntityModel
Minecolonies Changelog
Version: 1.0.85-ALPHA
(3 more lines)
Fix tag handling for potion recipes (CrT integration crash). (a77d7cf8)
This mod was made possible by Patreon support from players like you. Thank you!
(10 more lines)
[Automated Build]
1.17.5
(2 more lines)
Fixed Crafting emitter not dropping (Quezler)
Fix crafting emitters staying active for canceled tasks (Quezler)
Generated using ChangelogGenerator 2.0.0-pre10.

Get the Client Pack


Get the Server Pack





[hfe_template id='640′]