[hfe_template id='626′]
KreezCraft
World of Dragons II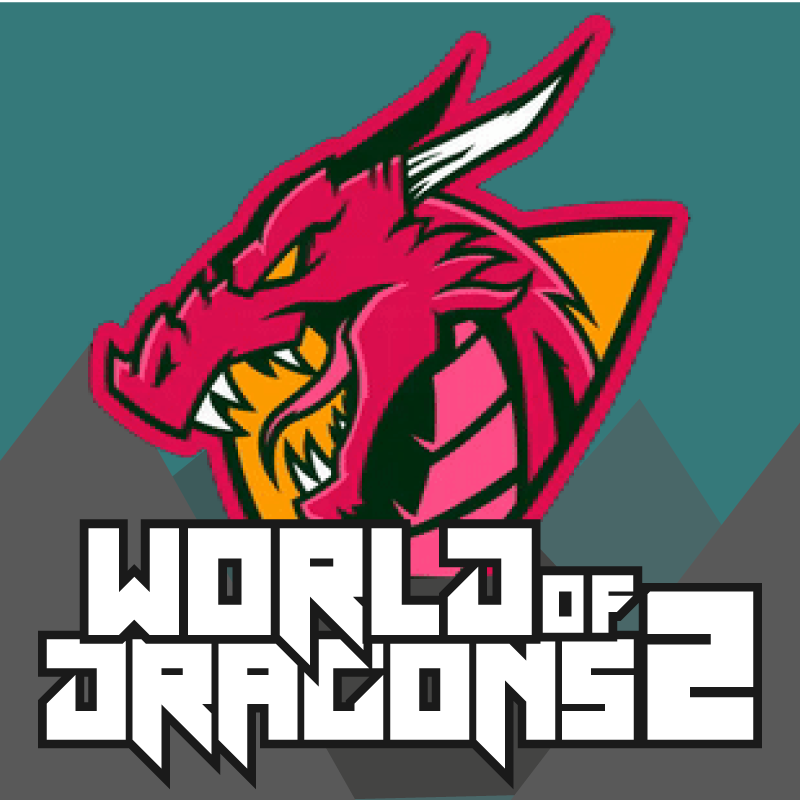 World of Dragons II 3.13.48⟶World of Dragons II 4.0.49
Updated
Scripts
Upgraded the scripts to handle some of the copper equipment overloading
Configs
coal explosion wasn't configured. 🙁
Notes
Major version bump; we performed a world wipe last version, so that's why. One or more of the mods erred out hard after that update and a world wipe  was forced on us.
World is unstable now, please report all issues to my tracker.
fix a few animals despawning in peaceful
No changelog available.
Changelog:
Updated backend code.
(5 more lines)
This update conatins an important bugfix.
[fix] Fixed a bug that may cause dupe problem. Thanks to @thsco111(베르트모리조).
v1.1.15-b1 [U] Mappings updated to official, updated to Forge 1.16.5-36.2.0.
[F] Updated lang zh_cn (thx Lyaiya, PR#183).
(101 more lines)
Fixed weird chunk borders in map – LatvianModder
Added shortcut for toggling chunk grid from large map menu F3+G – LatvianModder
Merge branch 'dev' – LatvianModder
Merge pull request #40 from shedaniel/feature/rei_favorites – Kristiāns Micītis
Merge branch 'dev' into main – Max
Fix config paths being printed as absolute – Max
CHANGELOG | FANCYMENU v2.3.6
v1.2.12 [U] Mappings ported, updated to Forge 1.16.5-36.2.0.
v1.2.11 [F] Lang file fixes.
v3.0.52
Updated Core to fix animation bug.
Version 18 Minecraft 1.16.1-1.16.5
Curseforge was confused about 1.17 somehow.
adjusting requires shift
add light tooltip
Minecolonies Changelog
Version: 1.0.116-ALPHA
(4 more lines)
-Fix the parsing error loading recipe nethers_exoticism:sugar_recipe
[Automated Build]
1.19.3
(2 more lines)
THE REVAMP UPDATE
Changes:
(14 more lines)
Changelog
All notable changes to this project will be documented in this file.
(92 more lines)
Breaking changes
These changes will only affect addons that add new tools. If the addon does not add new tools, it should continue to work as before.
(62 more lines)
github.com/InnovativeOnlineIndustries/Titanium/blob/changelog/CHANGELOG.md
Changelog:
Added support for all alphabets within the custom names file. E.g. cyrillic and georgian.
(4 more lines)
Removed
Generated using ChangelogGenerator 2.0.0-pre10.

Get the Client Pack


Get the Server Pack





[hfe_template id='640′]