[hfe_template id='626′]
KreezCraft
World of Dragons II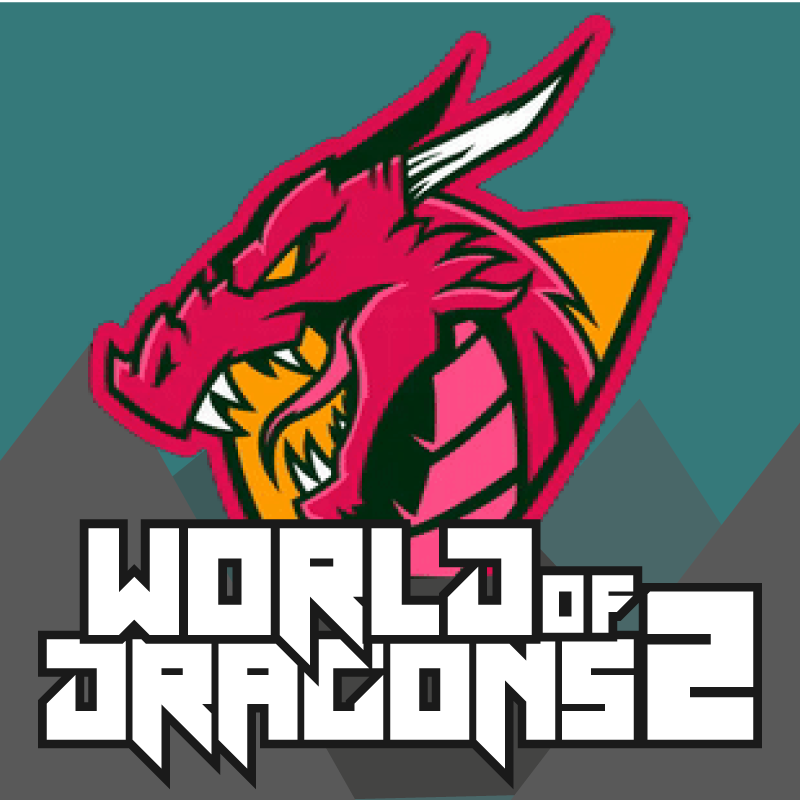 World of Dragons II 4.1.50⟶World of Dragons II 4.2.51
Added
More QOL mods on both sides. Tweaked a menu that was too ittty bitty. Updated a mod that I was unable to update last build. More tools like Lagmeter and durability viewer.
Updated
Attention
We changed our config system. So if you want to update the mod in your pack, don't forget to use the new files. We also recommend you to delete the old one, no one needs crap.
(3 more lines)
Fixes weald walkers missing their spells on ritual summon
Removed Biomes O Plenty Ash, Added Draconic Evolution Support, Added Missing Tinkers Seeds, Added Nitro Crystal Support (#201) – ModernGamingWorld
Like the mod? Consider following me on Twitter and joining the Discord
(7 more lines)
No changelog available.
Current version: 7.1.2.457
CHANGELOG | FANCYMENU v2.3.7
FancyMenu now has its own categories on CurseForge!
Version 6a, MC 1.16, Forge 36
This fixes a console debug spam when in peaceful healing mode.
Updated to Kotlin 1.5.31, Jetbrains annotations 23.0.0, serialization 1.3.1
Minecolonies Changelog
Version: 1.0.134-ALPHA
(3 more lines)
[Automated Build]
1.20.0
(2 more lines)
Changelog
All notable changes to this project will be documented in this file.
(104 more lines)
Added
Added:
6 new wood types: Acolyte, Vermilion, Wartwood, Bastion, Jubilee, and Evermore
Fixed RenderUtils#disableDepthTest not always disabling the depth test
Fixed RenderUtils#renderShape and RenderUtils#renderShapeSides not ending the batch
Iron Golems and Town Guards are at peace.
Upgraded Town Guard AI to match the same as the friendly Golem; guard will now fight back against Illagers, vindicators, raiders, etc.
Generated using ChangelogGenerator 2.0.0-pre10.

Get the Client Pack


Get the Server Pack





[hfe_template id='640′]