[hfe_template id='626′]
KreezCraft
CobbleBlock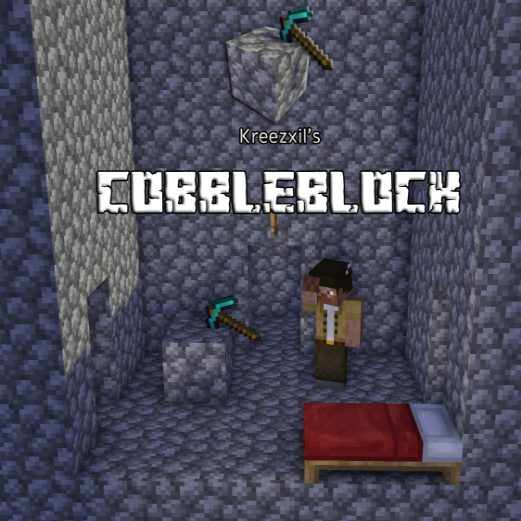 Kreezcraft Presents Cobbleblock 2.12.21⟶Cobbleblock by Kreezcraft 2.13.22
Added
Updated
Current version: unspecified
CHANGELOG | FANCYMENU v2.3.7
FancyMenu now has its own categories on CurseForge!
To get developer builds, consult our maven repository
Changes:
(71 more lines)
CHANGELOG | KONKRETE v1.3.0
Skipping v1.2.X for Forge to unify version number with Fabric build
Fixed JSON parsing issues when nesting was involved
0.3.0 scripts are compatible.
(1 more line)
Current version: 4.0.20.5
Add configuration for blacklist for area-tools (for Roots).
"default"
Test jenkins
Changed to run on the lowest possible priority. This should allow the issue where texture packs were being overridden. Closes #5
v1.8.5
Tweak Feral Flare Lantern logic to hopefully avoid chunk loading issues
Removed
Generated using ChangelogGenerator 2.0.0-pre10.

Get theClient Pack

[hfe_template id='640′]