[hfe_template id='626′]
KreezCraft
World of Dragons II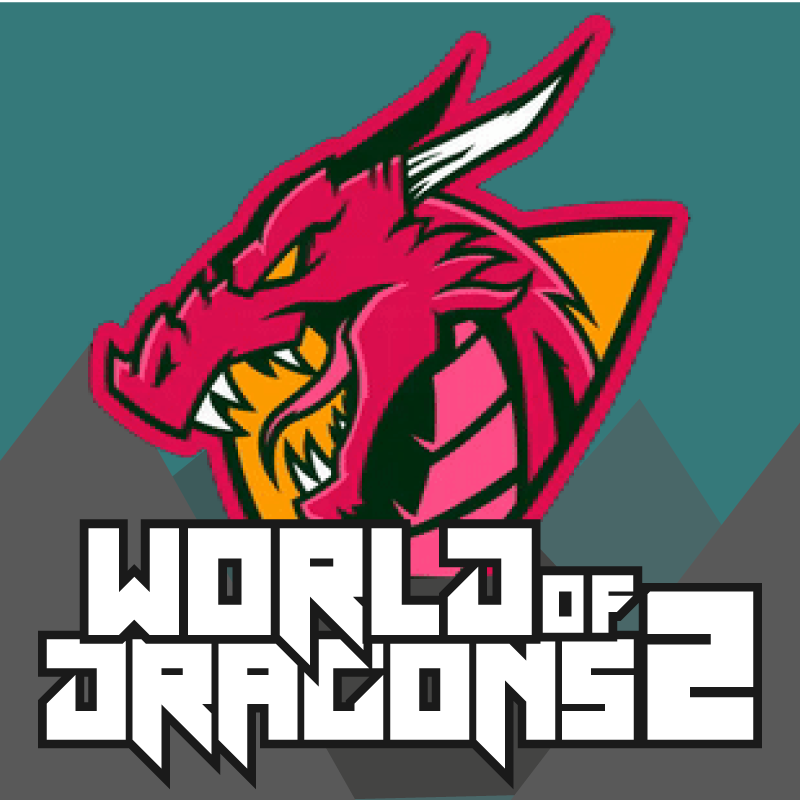 World of Dragons II 4.4.53⟶World of Dragons II 4.5.54
Updated
Fixed
Crashes with newer minecolonies versions.
Architectury v1.26.39 for 1.16.4/5
Updated at 2021-12-12 17:32.
(2 more lines)
Fix recipe conflicts with magebloom recipes
Fix reactive enchantment
(1 more line)
Click here to read the changelog
Release notes can be found on the GitHub repository (github.com/cc-tweaked/CC-Tweaked/releases/tag/v1.16.5-1.99.1).
No changelog available.
Current version: 7.1.2.475
!!! Don't forget to delete old configuration file !!!
"dragonsurvival-server.toml" – all dragon type settings and 95% of mod settings. You can find it in one of two places:
Include Quark and Autoreglib in the development runtime. #85 – Tyler Hancock
Fix tooltips not displaying on items with non-standard enchantment descriptions like Quark's Ancient Tome. Fixes #85 – Tyler Hancock
Fixed a crash when automation adds a container to the network within the milliseconds linked inventories are being notified the contents changed?
(I had little to go on, and couldn't reproduce the crash, so I patched the only theoretical failure point I could find)
v1.1.16-b1 [F] RB mapping to fix cross-compat problems (#193, #192).
v1.1.15 [R] Release build 1.1.15.
0.5.3
Updates
(7 more lines)
Update To The Latest Forge Build [1.16.5-36.2.20]
928bd53 – fix typo and remove unused import
1229fe4 – render FTB Claimed chunk polygon faster (from 1 chunk/t to 60 chunks/t)
src/main/java/mezz/jei/plugins/vanilla/crafting/VanillaRecipes.java
Fix #62: add creative tab translation. (160be7c)
Fix #61 for 1.16.5: don't drop duplicate shulker boxes. (cb6507c)
Fixed Stone Bridge Do Not Let You Walk Up Them East and South
Some model optimizations
Fixed lower western door is different than upper on one side
Fixed Garage door has no breaking sound
Fixed debug log spam with 150k lines
Fixed: Fences missing side texture when connected to fence gate
Fixed: Lights and Lamps take too long to break
Small model optimizations
Fixed Four Panel Trapdoor side textures are upside down
Performance improvements
Fixed: Crafting "Grille Windows" using Granite, Diorite, Andesite,
and Stone requires normal window base instead of the grille version
(1 more line)
Minecolonies Changelog
Version: 1.16.5-1.0.296-BETA
(8 more lines)
Release 4.2.6 for MC 1.16.5
Changes:
(2 more lines)
[Automated Build]
1.23.3
(2 more lines)
This is marked as a Beta to prevent automatic upgrades.
If your also using EnderTanks or EnderChests, make a backup and read everything bellow.
(25 more lines)
Slimesuit
Creeper Slimeskull damage can now be blocked using a totem of undying
Removed
Generated using ChangelogGenerator 2.0.0-pre10.

Get the Client Pack


Get the Server Pack





[hfe_template id='640′]