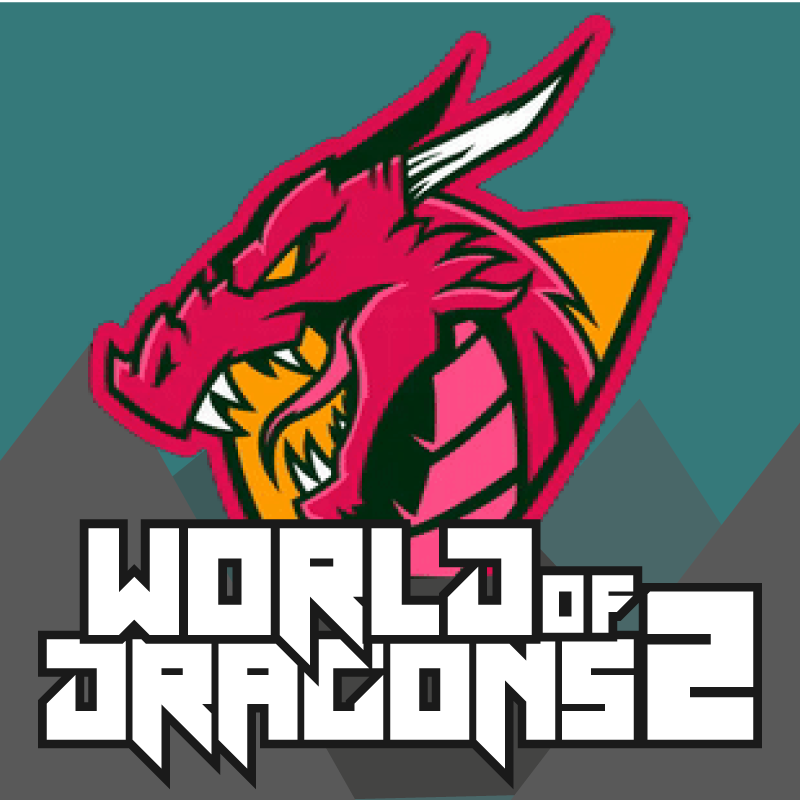 World of Dragons II 4.9.58⟶4.10.59
Added
Updated
Fix tooltip not showing in recipe book and some REI compatibility issues (#162 & #163, thanks

[@sagesse-cn]

(github.com/sagesse-cn)
Added some protections against (rare) crashes when the player has negative hunger/saturation/health
Architectury v1.29.51 for 1.16.4/5
Updated at 2022-02-06 12:22.
Fixes dupe with enchanting apparatus
Fixes Portal blocks preventing players from entering servers.
⚠️Require library ferret 1.0.3 – click here⚠️
Click here to read the changelog
Updated Powah nitro crystal definition condition to look for mysticalagradditions:nitrocrystal (#214) – Bluefuture
Like the mod? Consider following me on Twitter and joining the Discord
No changelog available.
Changelog:
Extended ConfigFunctions to receive config values in a dictionary format before config classes are loaded to be able to for example use them within mixins.
Changelog
All notable changes to this project will be documented in this file.
Current version: 7.1.2.495
~ Removed debug logs from the Tesla Coil.
-Adds a config file
-Minor improvement
fixed edit Anchor dupe the name and range of the anchor in the textbox
CHANGELOG | FANCYMENU v2.6.3
Added: Visibility Requirement API
Add Framed Bouncy Cube
Allow making certain Framed Blocks intangible (disabled by default via server config)
v3.0.65
Fixes issues with Custom Instruction Keyframes
Version 11 for MC 1.16.5, Forge 36
Brings current with Version 11 for MC 1.18.1 and fixes one other minor bug around exhaustion calculations.
4600cba – update overlay color when FTB team color changed
c26df4f – update journeymap to 5.8.0beta12
Hopefully the final release for 1.16.
For retexturable blocks, focusing on a no-texture variant now shows all recipe options in JEI, makes it easier to show just one variant.
McJtyLib 1.16-5.1.4
Minecolonies Changelog
Version: 1.16.5-1.0.438-ALPHA
New 2022 Nether Skeletons Update!
Changelog:
[Automated Build] 1.26.5 Changelog for this build: github.com/klikli-dev/occultism/releases/tag/release/v1.16.5-1.26.5 Find changes for all versions at github.com/klikli-dev/occultism/releases
Added more slots to the Pattern Grid (Darkere)
Combined Fluid and Item View in the Pattern Grid (Darkere)
Changes needed for latest MultiBeds and Terraqueous builds
Structurize Changelog
Version: 1.16.5-1.0.343-RELEASE
Likely to be at most one more build after this, moving onto 1.18. So if you have issues you were waiting to report because "we probably already know" odds are we don't unless its on Github already.
Smeltery
Added
Changed
Generated using ChangelogGenerator 2.0.0-pre10.