[hfe_template id='626′]
KreezCraft
World of Dragons II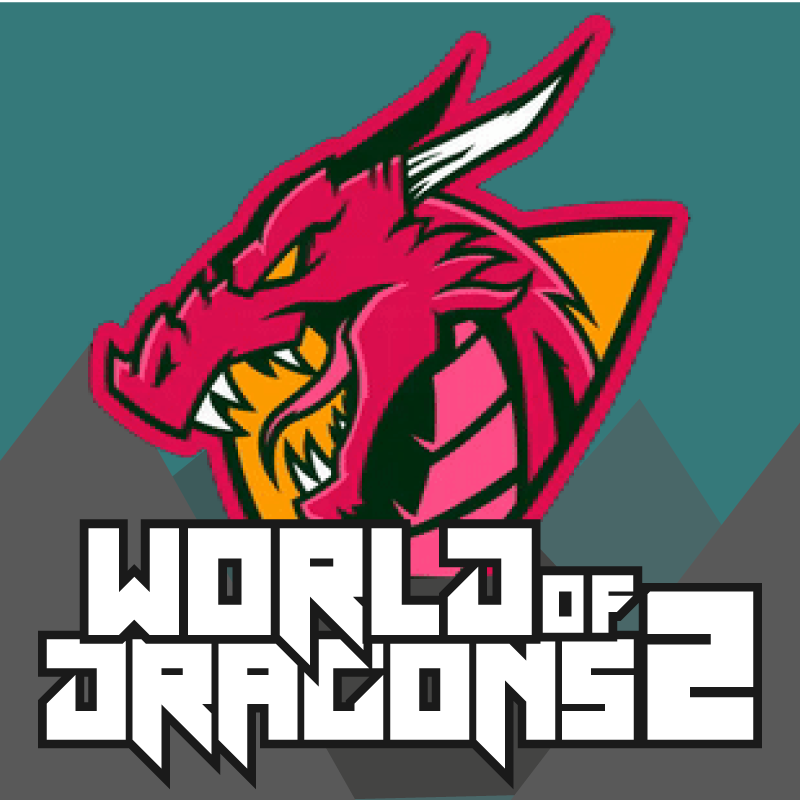 World of Dragons II 4.12.61⟶4.13.62
Notes
Reauth no longer works because of the Microsoft logins
– removed.
Lagmeter was preventing the server from shutting down during stops, restarts, and some crashes
– removed.
various config tweaks to help with balance
Updated
Architectury v1.30.54 for 1.16.4/5
Updated at 2022-02-28 03:46.
(2 more lines)
Fix bug in ShaderUniformCache preventing the use of Matrix uniforms.
Fix displayURL link in mods.toml
Current version: 7.1.2.500
Changelog
All notable changes to this project will be documented in this file.
(247 more lines)
Remove left click interactions as they are problematic with some mods.
Added Pointed enchantment for crossbows up to level 3, which increases arrow damage the same as power.
Added Better End enchanted book recipes for all enchantments.
e95d2b7 – Fix building by switching from CC's maven to curse's maven
a224d98 – Backport a couple JEI fixes from 1.18:
(13 more lines)
e95d2b7 – Fix building by switching from CC's maven to curse's maven
a224d98 – Backport a couple JEI fixes from 1.18:
(13 more lines)
e95d2b7 – Fix building by switching from CC's maven to curse's maven
a224d98 – Backport a couple JEI fixes from 1.18:
(13 more lines)
e95d2b7 – Fix building by switching from CC's maven to curse's maven
a224d98 – Backport a couple JEI fixes from 1.18:
(13 more lines)
Minecolonies Changelog
Version: 1.16.5-1.0.462-ALPHA
(12 more lines)
[Automated Build] 1.26.6 Changelog for this build: github.com/klikli-dev/occultism/releases/tag/release/v1.16.5-1.26.6 Find changes for all versions at github.com/klikli-dev/occultism/releases
Changelog
All notable changes to this project will be documented in this file.
(140 more lines)
Removed
Generated using ChangelogGenerator 2.0.0-pre10.

Get the Client/Server Pack





[hfe_template id='640′]