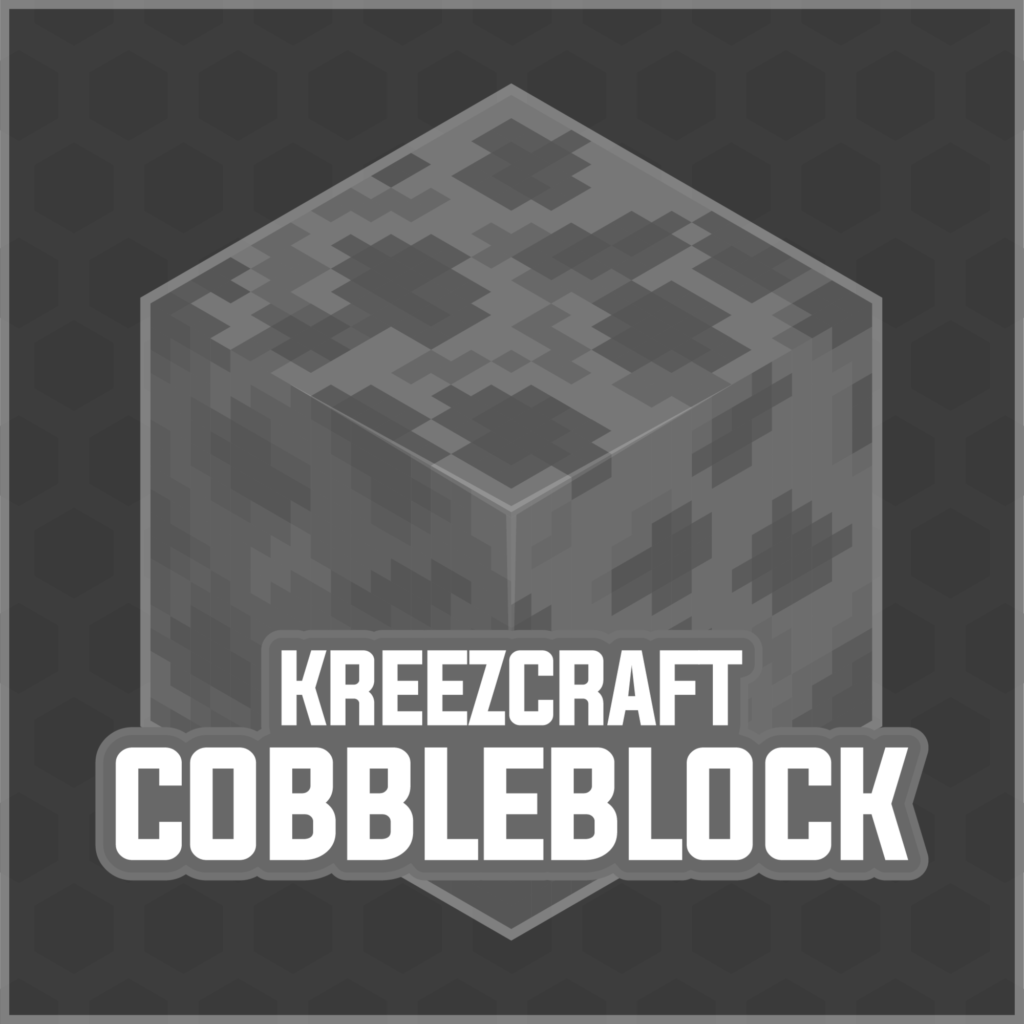 Cobbleblock by Kreezcraft 2.22.31⟶2.23.32
Added
Updated
Current version: unspecified
CHANGELOG | FANCYMENU v2.6.4
Added full support for MC 1.18.2 (1.18.2 needs an extra build, but will try to keep the 1.18.1 version updated for some more weeks, until .2 got more popular)
To get developer builds, consult our maven repository
Changes:
Fixes compat with Mixin Bootstrap Mod 😀 thanks to LXGaming
CHANGELOG | KONKRETE v1.3.3
Added: getWebResource() method in TextureHandler that allows for getting the texture without loading it
Fix Network Collector sometimes voiding an item if it picks up something new not already in the network.
Add optional Baubles support #272.
2021-12-12 mxtune-1.12.2-1.0.2
Changes:
Removed
ReAuth – it's not compatible with Microsoft Logins.
TrashSlot – everyone hated it, besides we should be using /dank/null
Generated using ChangelogGenerator 2.0.0-pre10.