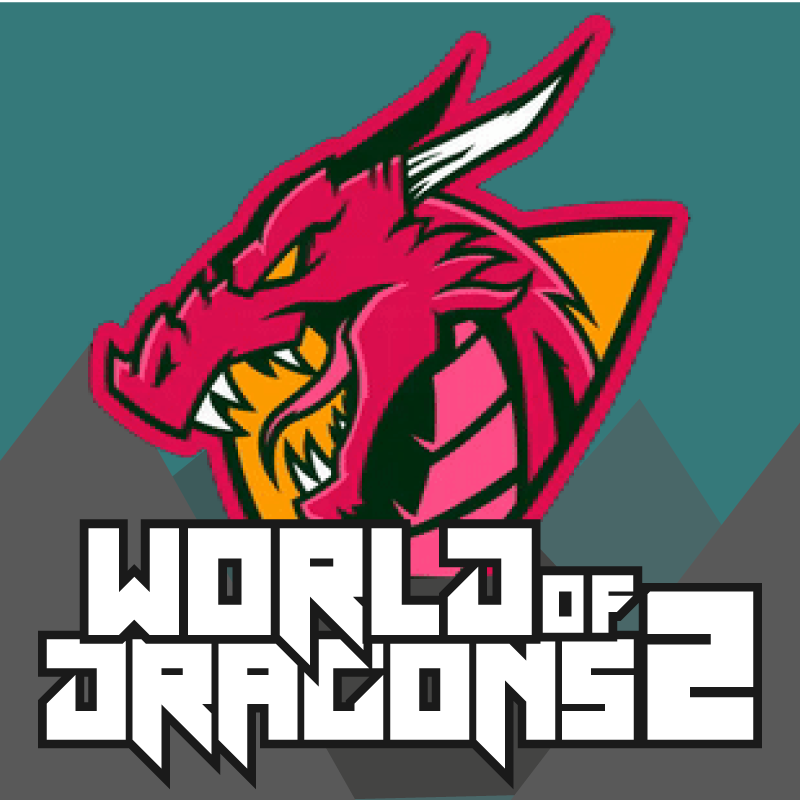 World of Dragons II 4.13.62⟶4.14.63
Added
Updated
Architectury v1.30.55 for 1.16.4/5 Updated at 2022-03-04 02:13.
Click here for changelog
Prevent getFeatures from crashing due to IndexOutOfRange
Fix spell damage buffs not applying to Lightning Fix projectiles having a weird particle tail Wilden now have a zombie sized hitbox Fixes Enforce Augment Cap on Casting setting
Release notes can be found on the GitHub repository (
github.com/cc-tweaked/CC-Tweaked/releases/tag/v1.16.5-1.100.3
).
Changelog: Added function that parses item damage and when broken correctly runs a forge/fabric itemDestroyed event. ========= The complete changelog with previous versions can be found at
minecraft.natamus.com/collective/changelog/
. Thank you very much to my
Patrons
and
Github Sponsors
for supporting this mod's development:
(1 more line)
Current version: 7.1.2.505
(709 more lines)
Translation Key Fixes/Alterations
Merge branch 'dev' into main – Max
Fix StructureTask only recognising structures found in BuiltinRegistries (#42) – Max
CHANGELOG | FANCYMENU v2.6.4
Added full support for MC 1.18.2 (1.18.2 needs an extra build, but will try to keep the 1.18.1 version updated for some more weeks, until .2 got more popular)
Improved: Menu Background API
Allow certain Framed Blocks with solid camos to automatically cull neighbors, also fixes light occlusion and underwater rendering
Fix ghost block rendering breaking certain particles like torch flames and smoke
Add Framed Prism and Framed Sloped Prism
Add Slope Slab, Elevated Slope Slab, Double Slope Slab and Inverted Double Slope Slab
Fix Framed Secret Storage voiding contents when broken
(1 more line)
JourneyMap 1.16.5-5.8.0beta16 for Minecraft 1.16.5 Requirements:
Java 8
Minecraft 1.16.5
Forge 1.16.5-36.2.22
(115 more lines)
Minecolonies Changelog Version: 1.16.5-1.0.480-ALPHA Required Dependencies:
Structurize: 1.16.5-1.0.343-RELEASE (exactly)
Optional Dependencies
(9 more lines)
Removed
Generated using
ChangelogGenerator 2.0.0-pre10
.