[hfe_template id='626′]
KreezCraft
World of Dragons II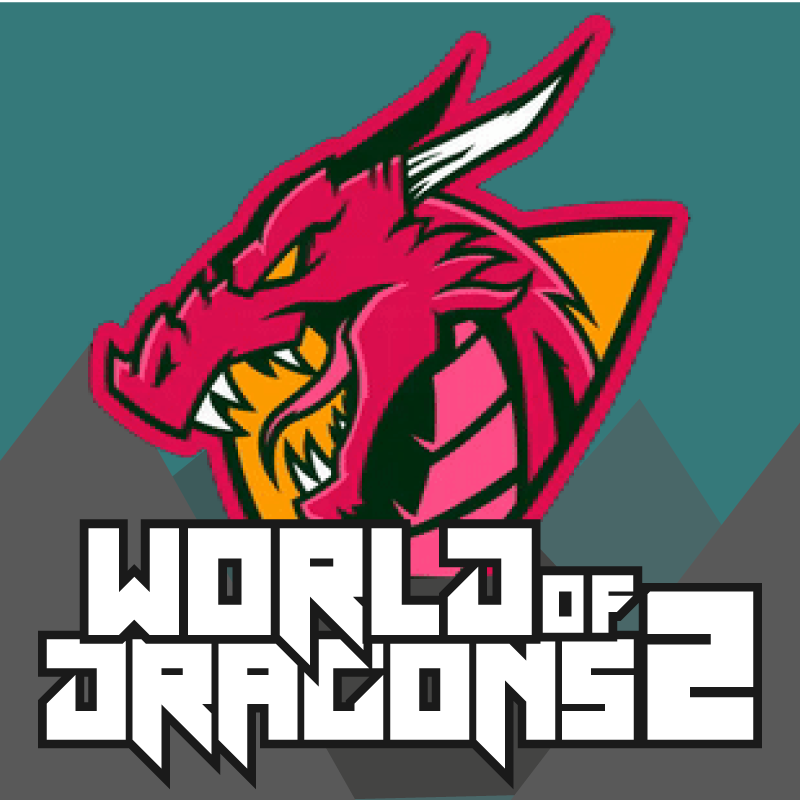 Changelog:
Added max distance to recursive lookup functions.
(4 more lines)
Changelog
All notable changes to this project will be documented in this file.
(44 more lines)
Cleaned up recipes; there is now only a single recipe for each item rather than one for each color.
This simplifies resourcepack recipe replacement, and mod pack progress gating.
Added:
Wooden/Bamboo bridges/stairs/piers can be used as fuel in furnaces
Added : Wooden Fences/Gates work as furnace fuel
Fixed : Wrong texture on turned off Lime Lamp
Fixed : Server crashing
(1 more line)
Added:
Wooden/Wool roofs can now be used as furnace fuel
Fixed : Four Panel Trapdoors have mirrored texture
Fixed : Wooden Trapdoors now break faster
(2 more lines)
Fixed last potion in stack not working
Change interediction torch logic to ignore fishing hooks and shots
(3 more lines)
Updates for EnderChests & EnderTanks recipe changes
10.5.2:
Fixed PortalGun's birthday event triggering on Feb 9.
(1 more line)
Generated using ChangelogGenerator 2.0.0-pre10.

Get the Client/Server Pack





[hfe_template id='640′]