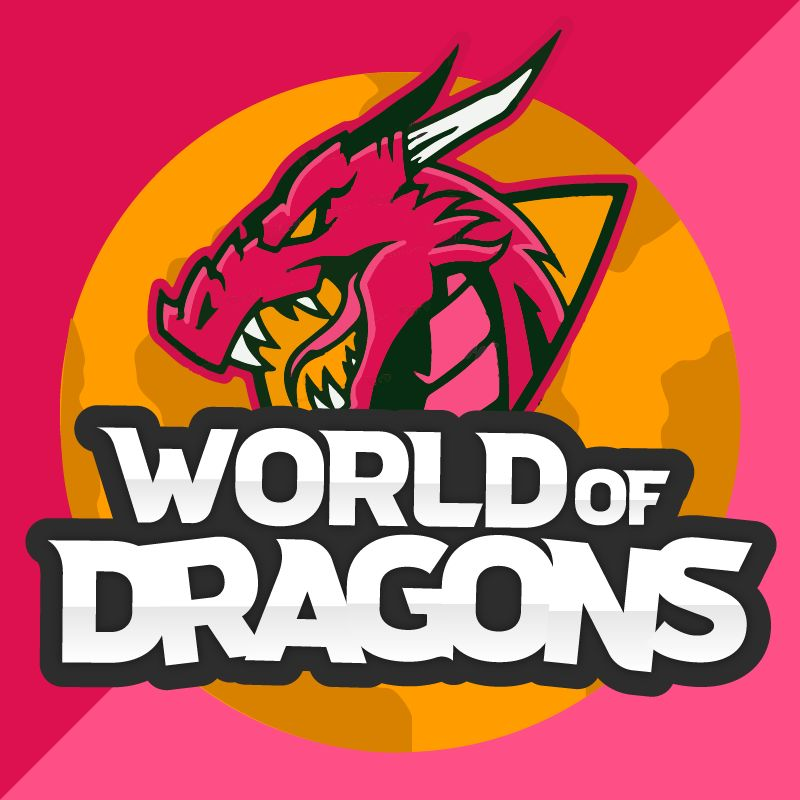 Apologies,
Here be excuses:
Excuse, excuse, excuse, excuse, excuse, excuse, and excuse.
And now for an explanation:
Explanation.
What de what, what?
When I updated this last, I had caused the server to desync from the client by not having the same mod mix on both. Most of you solved it yourself, but sadly, I wish you would have reported it to. Why did it happen? It's not my 100+ projects. I put the blame on life activity, such as that related to my mother's colorectal surgery, and my part I played in that. No, I'm not the surgeon. It is taxing, and then there's the stuff between my relatives, mainly my mother and her two living sisters. Who needs a daytime soap when  you have relatives. I thank Eloah that they don't do social media, else it would be more involved. And then there's myself and my old man problems. I'm the old man (he/him/his).
Big change to the pack.
I've decided to allow the morbs. Why? Because it will help with lag, you'll morb the dragons you want to avoid fighting, and that solves that problem of dragons being temporary chunk loaders that load up more dragons … etc. And you can use morbs like the mod author of Thermal wanted. And now back to our regularly scheduled (not) boring pack changelog. 🙂 Also changed the Fancy Menu and dumped the massive animation, now the client pack is considerably smaller.
Big Version Bump
While you might not need to wipe your world, I did remove a big mod, and it might cause some corruption. I didn't notice any, however. I replaced it with something juicier to really bring technical fun to the pack. Also, the mod I removed, needed to be removed because it liked to download it's own mods that caused all kinds of mayhem when testing the server packs. Oh, and because I removed that mod, I was able to update all the outdated mods.
---
World of Dragons 23.3.293⟶24.0.294
Added
Updated
v2.4.6 *Networking system reworked and updated thanks to
Exopteron
on GitHub.
(3 more lines)
Additions:
[#447] Chest loot table support.
(3 more lines)
A small fix patch i should have done months ago. But I was basically burned out and Jammed with Minecraft projects that kinda need "instant" patches… Slowly catching up. And did all the patches that were reported so far.
(4 more lines)
Current version: unspecified
(338 more lines)
Fixed scaled rendering not working properly
As always, don't forget to backup your world before updating! Changes:
(2 more lines)
changelog:
add ability to insert experience into Jar of Experience by sneaking and punching at the same time
(6 more lines)
CHANGELOG | FANCYMENU v2.6.4
Added full support for MC 1.18.2 (1.18.2 needs an extra build, but will try to keep the 1.18.1 version updated for some more weeks, until .2 got more popular)
(1 more line)
4.5.6.0
added: IReloadableData interface
(5 more lines)
Fix #94
Changelog: Fixed non-jmh default heads (creeper/zombie/skeleton) not dropping when harvested.
(4 more lines)
CHANGELOG | KONKRETE v1.3.3
Added: getWebResource() method in TextureHandler that allows for getting the texture without loading it
Fixed not checking if main block of structure is removed when checking if structure is loaded Fixed cable unload loop
Current version: 4.0.20.5
(5 more lines)
Fix nullability crash issues where the player might be accessed while the Minecraft instance isn't null but the player hasn't been created.
Iron dust and gold dust are now properly registered in the ore dictionary if they are enabled.
Add configuration for blacklist for area-tools (for Roots).
Fix versioning bug.
Prevent transfer-stack-in-slot from consuming items when shift-clicking in the imposer window with herbs, when you are in the select spell window.
(9 more lines)
New: The Disguise Module and Projector can now be set to display a specific state of a block (e.g. corner stairs), instead of a fixed one
Change: The Password-protected Furnace now has a new look
(20 more lines)
Fix Network Collector sometimes voiding an item if it picks up something new not already in the network. Add optional Baubles support #272.
(2 more lines)
moved our CraftTweaker integration to run after the integrations.
No changelog available.
Minor improvements to horse powers screen GUI and Oracle AI screen GUI
Fixed Velvet's Life Aura to not crash server
(5 more lines)
Removed
Generated using
ChangelogGenerator 2.0.0-pre10
.