[hfe_template id='626′]
KreezCraft
Edge of Twilight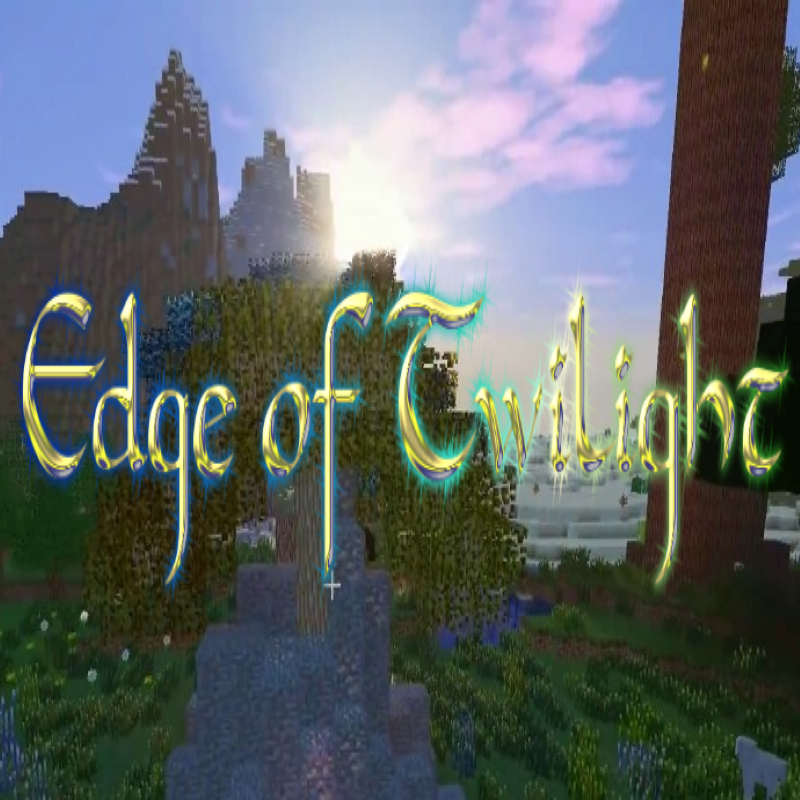 Edge of
Twilight 1.12.13⟶1.13.14
Added
Updated
v2.4.6
*Networking system reworked and updated thanks to Exopteronon
GitHub.
(3
more lines)
If you want a server setup for the Any mod pack with zero effort, get
a server with
BisectHosting and receive 25% off your first month as a new customer
using the code kreezxil
Notes
(2
more lines)
Current version: unspecified
If you want a server setup for the Any mod pack with zero effort, get
a server with
BisectHosting and receive 25% off your first month as a new customer
using the code kreezxil
Fixed
(1
more line)
No changelog available.
Version 4.3.7
Fixes
disconnect errors from servers when pretty much every spell pack is
present in a modpack, should make no effect if you don't have any spell
packs added
Added minor network optimization.
Added config option to change deflater compression strength.
If you want a server setup for the Any mod pack with zero effort, get
a server with
BisectHosting and receive 25% off your first month as a new customer
using the code kreezxil
Added
(2
more lines)
Backported the ScrollItemScaling=1 setting for macOS users to make 1
mouse wheel tick = 1 item.
It's marked as Beta only so CurseForge doesn't show it at the
top.
Fixed issue where a symbol wouldn't load if the rank for a grammar
rule was missing. Now correctly parses it as null, meaning it will never
be randomly chosen to fill that rule.
Fix nullability crash issues where the player might be accessed
while the Minecraft instance isn't null but the player hasn't been
created.
Iron dust and gold dust are now properly registered in the ore
dictionary if they are enabled.
Add configuration for blacklist for area-tools (for Roots).
Fix versioning bug.
Prevent transfer-stack-in-slot from consuming items when
shift-clicking in the imposer window with herbs, when you are in the
select spell window.
Fix Network Collector sometimes voiding an item if it picks up
something new not already in the network.
Add optional Baubles support #272.
(2
more lines)
Removed
Generated using ChangelogGenerator
2.0.0-pre10.

Download Client Pack

[hfe_template id='640′]