[hfe_template id='626′]
KreezCraft
Big Beautiful Buttons


If you want a server setup for the Any mod pack with zero effort, get a server with BisectHosting and receive 25% off your first month as a new customer using the code kreezxil

Do you like buttons? Buttons with different textures? Buttons that are still buttons for redstone circuits but are also BIG?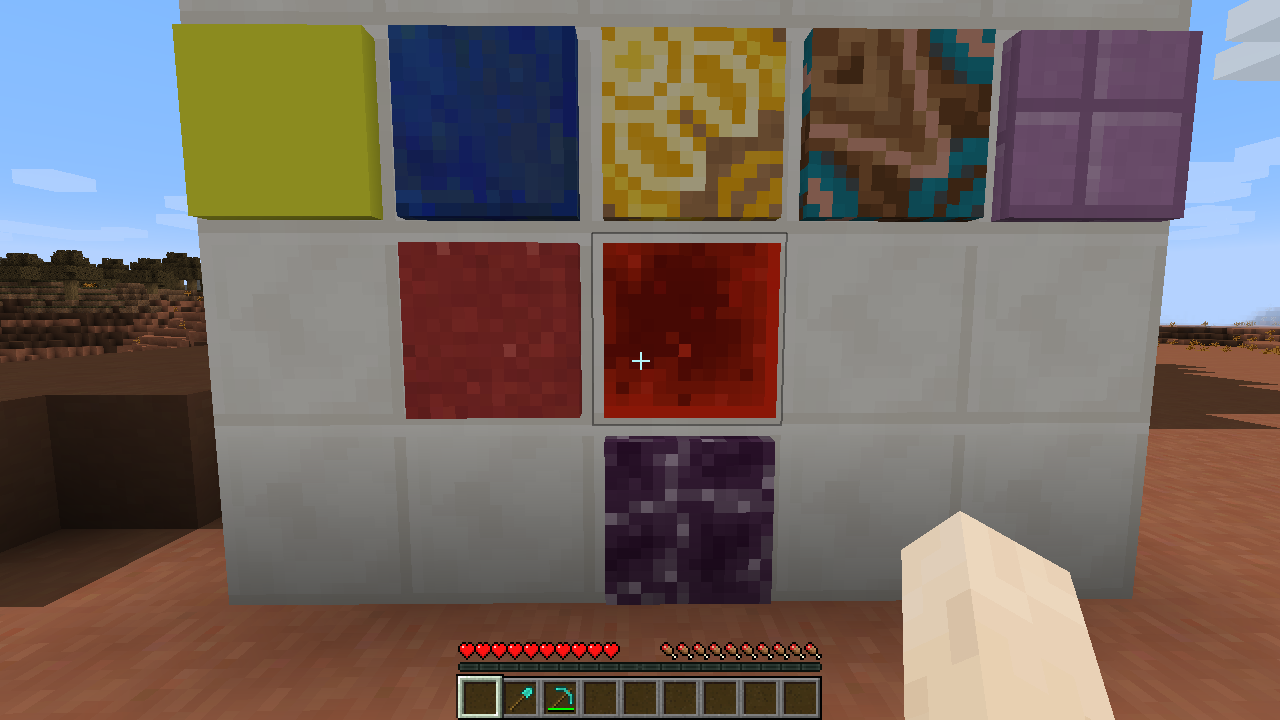 This mod has the same 200+ buttons that my other mod More Beautiful Buttons has, only they now use the BIGGER BLOCK model from OpenBlocks!

To use the buttons click right in the center of them, this is going to be fixed shortly.


Todo:
Increase the size of the Bounding Box to include all of the textured part of the now larger block model. 
Import more needed classes from the OpenMods library.
ModPacks
You don't need my permission. Add it and enjoy! While not required, a link back would be greatly appreciated.
Contact Methods
Other than the obvious methods provided by Curse. You can also chat with me live on Discord and Twitch at the following. The servers are public.
Discord: discord.gg/Nm9W3zw
Twitch: invite.twitch.tv/v9NhmX
Help a Veteran today
I am Veteran of United States Army. I am not disabled. But I do love to make these mods and modpacks for you guys. Please help me to help you by Donating at patreon.com/kreezxil 
.

This project is proudly powered by FORGE, without whom it would not be possible.Help FORGE get rid of Adfocus at www.patreon.com/LexManos.



Download

[hfe_template id='640′]