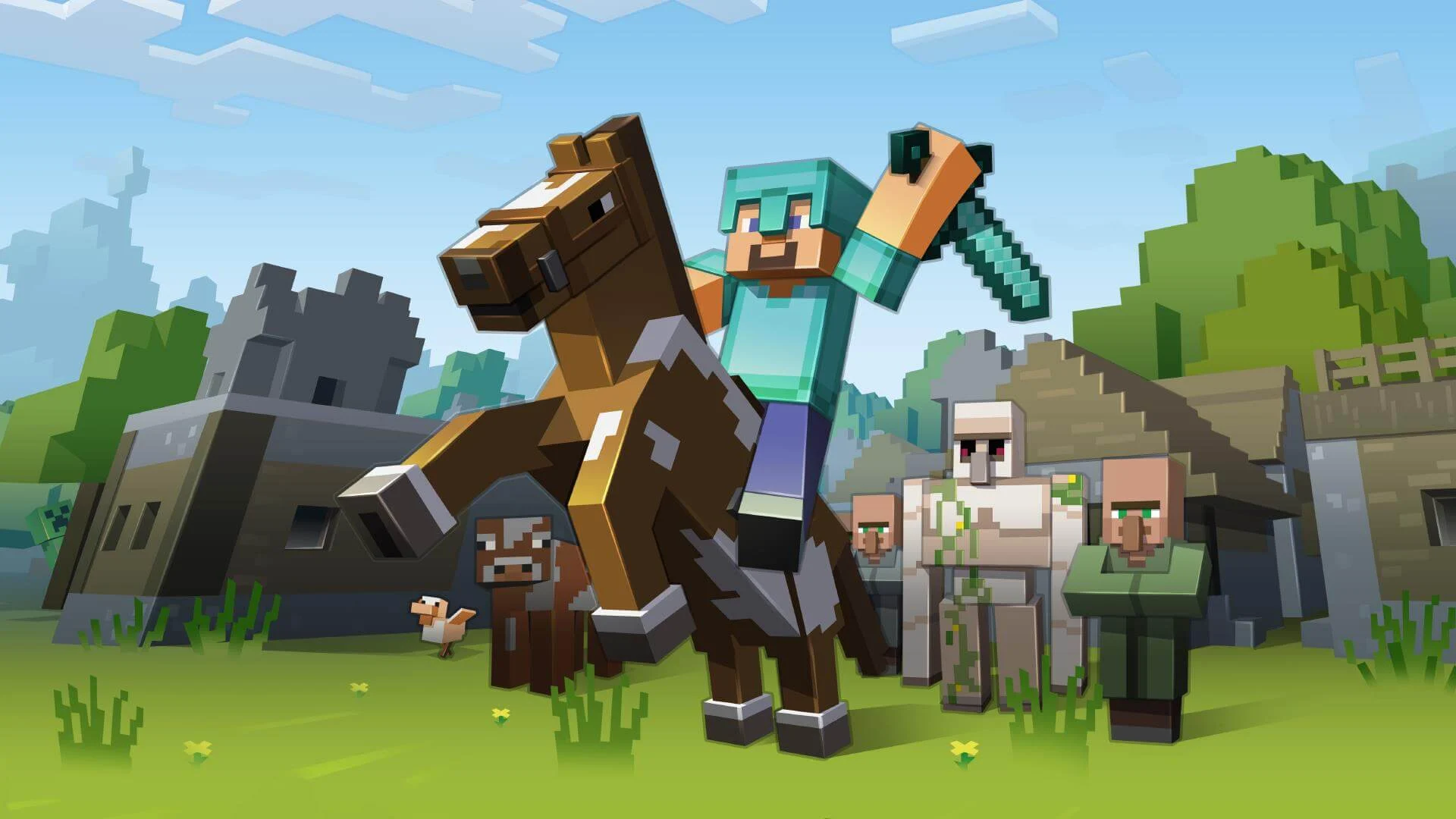 How to download server world for singleplayer
1. open file manager on your server,
2. find the world folder,
3. check the box,
4. go to top of file manager,
5. click on more,
6. click on zip,
7. it'll say some stuff,
8. when it's done,
9. it'll say download ready.
10. click the download button,
11. move this zip to your saves/ folder ,
12. unzip it.
13. start your client,
14. load the world you downloaded from singleplayer.