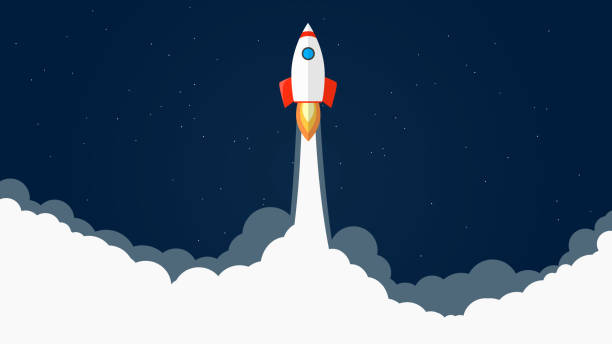 Pack launchers such as CurseForge Launcher (download.curseforge.com/), GD Launcher (gdevs.io), ATLauncher (atlauncher.com), KoalaLauncher (koalalauncher.com), and others allow you to easily install mods and mod packs, as well as distribute them.
In the early 2020s, before pack launchers existed, there was a complicated manual way to install a mod or mod pack. Pack launchers removed that arduous process. They also made it effortless for others like yourself to create a pack.
These pack launchers have these basic features:
1. select the mod loader (fabric/forge) for the Minecraft version of your choice
2. choose any of the mods that are on CurseForge or Modrinth
3. add mods downloaded from anywhere, not just the two previously mentioned.
4. launch the pack
5. and finally, they allow you to easily export that pack into a tiny file that you can email or stick on a website.
Once your user has this export file, they will simply use the import function from any number of pack launchers to pull in all the files required to connect to your server. Again, there will be no extraneous instructions from you on what to download.
Other launchers that support importing are: MultiMC, Technic Launcher, and Prism.
There are other launchers, but those mentioned here are the best. It should be noted that GDLauncher and KoalaLauncher work on Linux, Windows, and Mac.